Polish Prime Minister Mateusz Morawiecki has criticized the Nord Stream 2 project, adding that Poland has achieved independence from Russian gas, Polish Radio reported Friday.
"Poland achieved independence from Russia's Gazprom long ago; we've created a terminal in the city of Swinoujscie and are now planning to increase its processing capabilities, Moreover, we are now in talks with Denmark and Norway," Morawiecki said during a press conference after the meeting with his Lithuanian colleagues.
The official noted that Poland and other Baltic states considers Nord Stream 2 "highly dangerous for this part of Europe."
The head of the German energy company Uniper said that the construction of Nord Stream 2 was necessary to provide security for gas deliveries to Europe.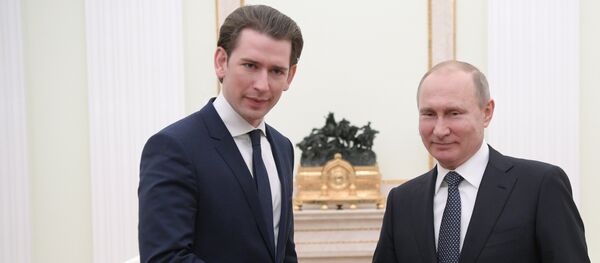 28 February 2018, 14:15 GMT
Last month,
media reported
that Poland intended to launch its own gas pipeline project, Baltic Pipe, which, in contrast to Nord Stream 2, would lead from Denmark instead of Russia.
READ MORE: Criticism of Nord Stream 2 by Poland, US 'Not Surprising' — Berlin
Poland has already attempted to thwart the construction of Nord Stream 2, with Polish Prime Minister Mateusz Morawiecki asking US Secretary of State Rex Tillerson to make sure that US sanctions cover Nord Stream 2 and those European companies that involved in the project be fined.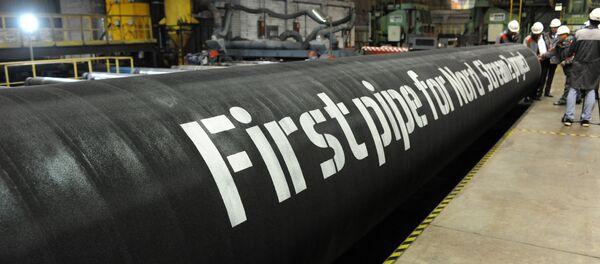 27 February 2018, 16:47 GMT
Poland claimed that Nord Stream 2 would increase
Europe's dependence
on imported Russian gas.
Nord Stream 2 is a joint venture of Russia's Gazprom with France's Engie, Austria's OMV AG, UK-Dutch Royal Dutch Shell, and Germany's Uniper and Wintershall. It aims to deliver 55 billion cubic meters of Russian natural gas a year to the European Union across the Baltic Sea to Germany.
The pipeline project has been welcomed by some countries in Europe and opposed by some others, including Ukraine and Poland, while the United States has also expressed its opposition.