The second random selection draw sales period ended on January 31 with 568,448 tickets allocated.
"This is on top of the 735,168 tickets (following conclusion of the payment process) allocated during the first sales phase, which makes a total of 1,303,616 tickets allocated since the start of ticket sales in September 2017," FIFA said.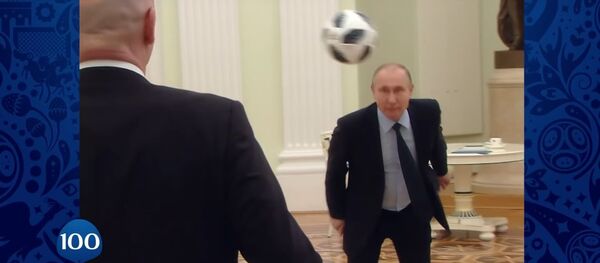 FIFA added that most of the tickets were allocated to Russian spectators (197,832), while the top 10 foreign countries whose fans will be most numerous at the World Cup include Colombia, Brazil, Peru, Germany, the United States, Mexico, Australia, Argentina, England, and Poland.
Fans, who did not get tickets during the previous tickets sales, will still have the chance to visit the matches with the new sales period starting Tuesday.
The FIFA World Cup 2018 will be held in Russia from June 14 to July 15. The matches will take place at 12 venues in 11 cities across Russia.