Johnny Michael, spokesman for the US European Command, said that claims about the Pentagon reducing its operations at Turkey's Incirlik base were "just a speculation." This statement was confirmed by Turkish sources, according to the state-run Anadolu Agency.
On March 11, the Wall Street Journal reported that US military operations at the base in Incirlik had been slashed and that the Pentagon was mulling "permanent cutbacks" due to mounting tensions between the two NATO allies.
READ MORE: Erdogan Calls on US to 'Stop This Theater With Daesh' in Syria
According to the media, citing unnamed US officials, "a squadron of American A-10 ground attack jets was moved from Incirlik to Afghanistan in January, leaving only refueling aircraft currently at the Turkish base." The Pentagon said that such a shift was due to the escalating operation in Afghanistan.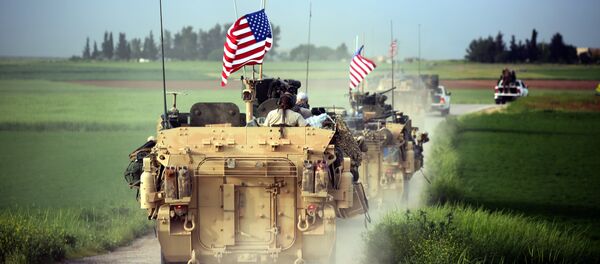 Meanwhile, the number of military family members living on the base in Turkey has also decreased, the report says.
The US changes reflect "an overall decline in the tempo of US military operations" against Daesh*, as it reduces the need to deploy American warplanes at Turkey's Incirlik.
According to the report, US military officials noted that operating from base in Incirlik has become challenging, as Ankara has been using the base "as a leverage against the US."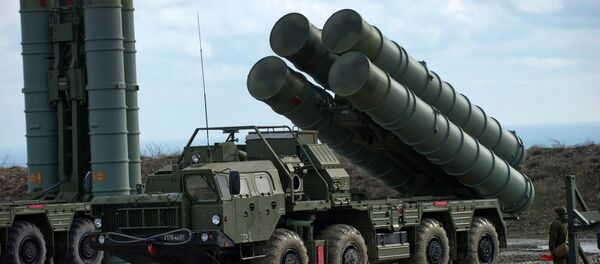 27 February 2018, 06:13 GMT
Tensions between Ankara and Washington escalated earlier this year, after US Col. Thomas Veale said that the US-led coalition had been training the Kurdish Syrian Democratic Forces (SDF)
to create a 30,000-strong force
to maintain security along Syria's borders. The force was expected to consist to a great extent of People's Protection Units (YPG) militia, which Turkey classifies as a terrorist group affiliated with its own illegal Kurdish organization, the Kurdistan Workers' Party (PKK). The latter group, which calls for the autonomy of Turkish Kurds' from Ankara, is listed as a terrorist organization by both Ankara and Washington. However, the US draws a distinction between the PKK and Syrian Kurdish militias. The US plans immediately prompted an angry reaction from Ankara, which
launched a military operation codenamed Olive Branch
in Syria's Kurds-dominated Afrin in January.
READ MORE: US to Continue Training Local Security Forces in Syria — Tillerson
Turkey and the United States, both members of an international coalition of over 60 countries against Daesh, have been at loggerheads for a long time over the issue of Syrian Kurds: Ankara considers Kurdish armed formations to be a threat to its statehood, while Washington has been actively assisting the latter in their fight against Daesh and provided them with arms, despite Turkey's objections. In November 2017, US President Donald Trump pledged to cut off supplies of weapons to Syrian Kurds. However, Turkey continues to maintain that Washington is arming Kurdish fighters.
Daesh* is a terrorist group outlawed in Russia