"Both sides consider the project as the first step in widening cooperation. I think that the project is a breakthrough for creating mechanisms for joint investments in general," Glazyev said after the signing ceremony.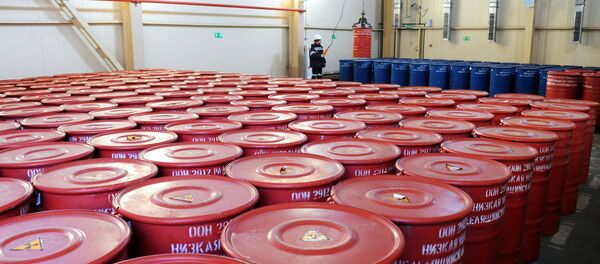 Earlier in the day, an agreement envisaging the involvement of the Russia-China Investment Fund for Regional Development in construction of the mine in Russia's Zabaikalsky Territory was signed in Moscow.
The official added that the two countries needed new forms of cooperation and that such joint projects could contribute to the strengthening of bilateral ties.
The new project is expected to cost about 18.5 billion rubles ($330 million at current exchange rates). The fund's first contribution is estimated at 2.5 billion rubles.