"Based on evidence that we have on this scene as well as the other two scenes where we've had these explosions, this evidence makes us believe these incidents are related," Manley said on Monday.
Manley noted the first package bomb incident occurred in Austin on March 2 and two other on Monday morning. One of the explosions toady left a 75-year-old Hispanic woman in critical but stable condition with life-threatening injuries.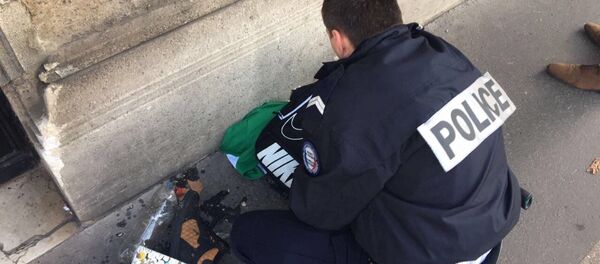 The police chief explained that each incident occurred at residencies and warned city residents to exercise caution and contact the police if they receive a suspicious package.
Manley said the package in the third incident was not delivered by any official mail services such as UPS, DHL, FedEx or the US Postal Service.
Police have not ruled out the incident as a hate crime although investigators have not identified an ideology that may have played a role in prompting the sender to act, Manley added.