Raul Castro, the 86-year-old head of the country's Council of State and Cabinet, is among those elected after being nominated by a municipality in the eastern province of Santiago de Cuba.
According to the Granma media outlet, almost 83 percent of voters participated in the election.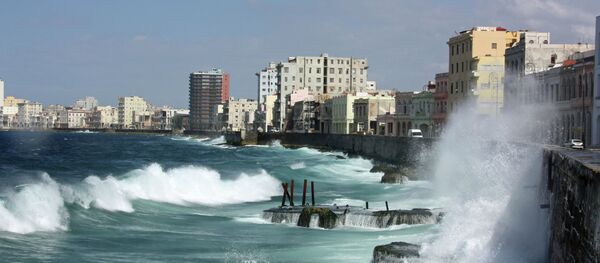 The new National Assembly is set to elect on April 19 a new Council of State, which will choose a new head of the state.
Castro became the head of the Cuban state in 2008, prior to which he had been the acting president of the Cuban Council of State for two years after the resignation of his older brother and Cuban revolutionary leader Fidel Castro. In late December, he confirmed that he would not seek re-election and resign from the office in April.
Experts believe that 57-year-old Miguel Diaz-Canel, the First Vice President of the Council of State, is most likely to become the new head of the state.