"Crimea is an integral part of Russia, and the elections are held all across Russia, so talking about recognition or non-recognition [of the election] in a separate constituent part of the country probably means that the so-called representatives of the European Union call into question the election in the whole country. This is, of course, a politically illiterate, incorrect statement and extremely reckless in the current circumstances. In addition, it demonstrates the absolute, if not complete, ignorance of those people who make such statements," Polonsky said.
READ MORE: Sobchak Complains to Supreme Court Presidium Against Putin's Candidacy – Lawyer
At the same time, the official noted that the European Union's position would not affect the life of Crimean residents.
On Monday, EU foreign policy chief Federica Mogherini said that the European Union would not recognize the results of the Russian presidential election held on Crimean territory, which is considered by Brussels to be a Russia-occupied peninsula.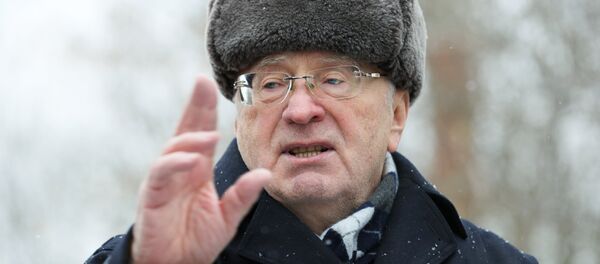 Crimea seceded from Ukraine and reunified with Russia after 96 percent of the peninsula's residents supported the move in a referendum in March 2014. The vote was held after new authorities took power in Kiev after what many considered to be a coup.
A number of countries, including Ukraine and EU member states, have not recognized Crimea's reunification and consider the peninsula to be occupied territory. As a result, these countries have introduced several rounds of sanctions against Russia. In 2015, the Ukrainian government issued a decree prohibiting all non-Ukrainians without a special permit issued by Kiev from entering the peninsula. Russian officials have repeatedly pointed out that the reunification took place via a democratic referendum.
Russia's presidential election will take place on Sunday.