"Moscow is concerned about the intentions of a number of Ukrainian nationalist radical organizations to prevent the holding of voting during the Russian presidential elections in Russian diplomatic and consular institutions on Ukrainian territory on March 18, 2018. Such threats, grossly violating Ukraine's obligations under the Vienna Conventions on diplomatic and consular relations, a direct consequence of the Russophobic policy pursued by the Kiev regime, implicated in outspoken nationalism," the statement read.
READ MORE: Russian Election Commission Receives 386 Complaints During Presidential Campaign
Moscow is demanding from Kiev, the unconditional security of Russian diplomatic bodies during the voting at the presidential elections in Russia, the ministry added.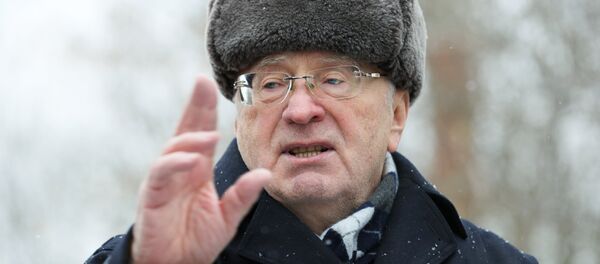 "We demand from the authorities of Ukraine unconditional security of the Russian embassy in Kiev, Russian general consulates in Kharkov, Odessa and Lviv, preventing the creation of any obstacles to their full functioning and a free visit by Russian citizens," the ministry said.
Moscow also called on the international organizations and structures interested in the civilized and peaceful development of the situation in Ukraine, to exert a proper influence on Kiev and to protect it from inadequate actions that contradict the generally recognized norms and rules during the presidential elections in Russia.