"The Russian news channel RT broadcasts in the UK under licences issued by Ofcom as the broadcasting regulator … We have heard the Prime Minister's statement in the House of Commons this afternoon and we await her further statement on Wednesday. We will then consider the implications for RT's broadcast licences," the statement read.
On Monday, several UK parliament members called on the government to impose restrictive measures on RT, including revocation of its broadcasting license in the country. May did not respond directly to these proposals, but noted that she would discuss the measures against Russia with the Parliament on Wednesday.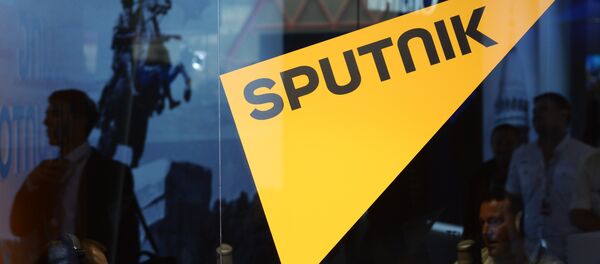 Earlier in the day, May said that Russia was "highly likely" responsible for suspected
poisoning of Skripal
, who reportedly also served as an agent for the UK secret intelligence service MI6. May said that the substance, used in the poisoning of Skripal, was identified as a military-grade nerve agent of the so-called Novichok group developed in Russia. Russian Foreign Ministry's spokeswoman Maria Zakharova called May's remarks a "circus show."
The National Security Council (NSC) is scheduled to hold a meeting on the Skripal case on Wednesday, after which May will tell the Parliament about the planned measures against Russia in respect to the case.
Skripal and his daughter Yulia were found unconscious last week on a bench at a shopping center in Salisbury. Both of them remain in critical condition and are being treated for suspected exposure to a chemical.