Trump last week accepted the invitation to meet with Kim by the end of May following months of heightened tensions and exchanges of frequent military threats between the two leaders.
"There are real difficulties ahead for these talks including whether this is just a diversion by North Korea, whether Trump will prove to be able to understand all the issues, and if any agreement will truly de-nuclearize the Koreas," Blaney, who served on the State Department Policy Planning Staff (PPS) in the 1970s under Secretaries of State Henry Kissinger and Cyrus Vance, said.
The Trump administration, Blaney said, must understand if the scope of any possible deal will include nuclear weapons, long-range missiles, and rockets aimed at Seoul.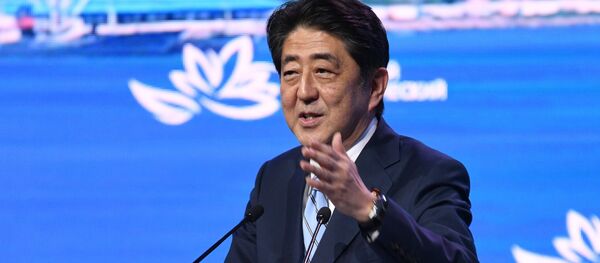 The White House must also determine the verification process and if a UN Security Council-enforced ban on shipments of military materials, nuclear weapons, and missile-related goods should be put in place, he added.
Both Trump and Kim would also need to be prepared to offer each other concessions outside the strict parameters of the denuclearization negotiations, Blaney suggested.
"Will we see key confidence building elements in any agreement?" he asked.
Blaney said the United States should collaborate with countries in the region although some are concerned that Moscow could hinder Washington's efforts to reach a nuclear deal with North Korea.
"I think at the moment Japan, South Korea and China are better agents for a deal," Blaney said. "Given the aggressive stance of [Russian President Vladimir] Putin towards the US it [Russia] would not likely be seen in America as a constructive partner."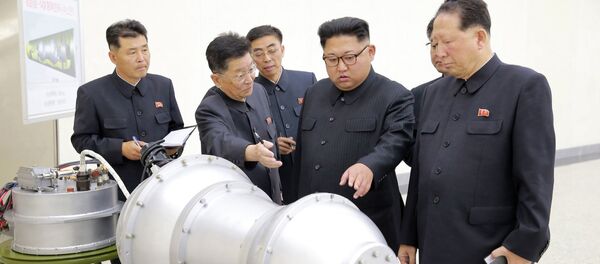 Russia, however, has a real interest in not having a nuclear war on it borders, he added.
Kim Jong Un has expressed his willingness to sign a peace agreement with the United States as well as to establish diplomatic relations between the two countries, South Korean media reported on Monday, citing a source at the South Korean presidential administration.
Last week, Russian Foreign Minister Sergey Lavrov said Russia welcomed the meeting between Trump and Kim. However, Lavrov also said the meeting should pave a way for dialogue aimed at settling the Korean nuclear crisis based on principles approved at the six-party talks and in the UN Security Council.