According to the channel, citing Pakistani officials, the country's High Commissioner Sohail Mahmood was summoned home for consultations in protest against India's inaction on the incidents.
In a comment to Sputnik, an Indian Foreign Ministry spokesman characterized the recall of the Pakistani High Commissioner as "routine," noting that Indian diplomats in Islamabad also face harassment, while the number of incidents has been on the rise since last year's renewed tensions in Kashmir.
READ MORE: Nose to Nose: Ceasefire Between India and Pakistan on Verge of Unraveling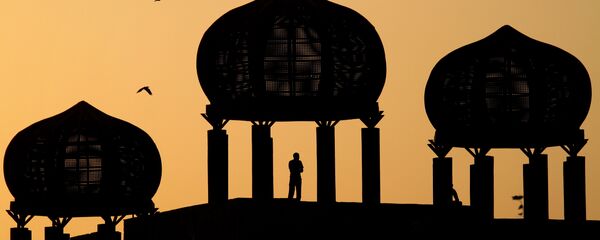 On Wednesday, the ministry complained about "intense harassment and intimidation" of the embassy's staff, their families and children exercised by "the Indian state agencies." While noting that the violence has "escalated exponentially in the last few days," Islamabad urged New Delhi to provide safety and security for its diplomats.
The relations between India and Pakistan have been tense ever since the partition of British-controlled territories into two separate countries in 1947. India and Pakistan each lay claim to a portion of the Kashmir region, which has often been a source of conflict between the two countries.