A normal cycle of the research and development of a main engine for aerospace facilities in China is about 10 to 15 years, and China should advance the development, Liu Zhirang, head of the Sixth Research Institute of the China Aerospace Science and Technology Corporation and a deputy to the 13th NPC, told the Global Times on Sunday.
"Normally the research and development of a new type of rocket requires five to 10 years. And if it involves a new type of engine, it would delay the launch," Song Zhongping, a military expert and TV commentator, told the Global Times on Sunday.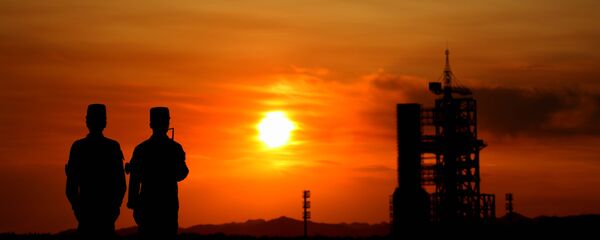 Liquid propellant engines can produce great thrust that can reach 800 tons, and can be used in the launch of heavy rockets, Song said.
According to Song, a liquid fuel engine is also more controllable than a solid propellant engine, as it can release its power whenever it is needed just like a water tab.
The research group is tackling problems on key technologies of a 500-ton engine fueled by liquid oxygen and kerosene. Multiple innovations have been made to the engine which is expected to reach world-leading levels, Liu said.
According to Liu, test verifications have been conducted on the key components of the engine and the prototype is expected to be assembled in 2018. He expects it will take another eight to 10 years before the engine is put into use.
China's first national-level aeroengine research institute, the Aero Engine Corporation of China (AECC) was established in Beijing on August 28, 2016, according to the Xinhua News Agency.
"The AECC focuses on the development of engines in the field of aviation, and I strongly support the proposal to set up a special mechanism supporting the research and development of liquid engines which will help the production of China's rocket engines," Song said.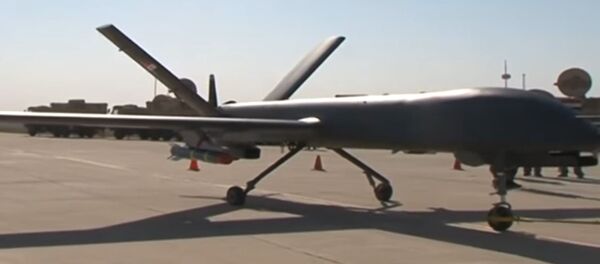 13 February 2018, 19:14 GMT
Once a project is approved, a corporation can be set up focusing on the research and development of liquid engines, he noted.
"The cause of the unsuccessful launch of the Long March-5 Y2 has been found, and it will be re-launched by the end of the year as planned," Liu said.
"China's liquid rocket engines will not only be used in rockets such as the Long March series, but can also be exported to other countries," Song said.
According to Liu, 30 percent of China's aerospace techniques have reached world-leading levels, and by 2030 the ratio is expected to reach 60 percent, allowing China to step onto the forefront of the world in the industry.
This article, written by Xing Xiaojing and Yin Han, was originally published in The Global Times and does no reflect the views of Sputnik.