But some have pointed out that the evidence, and the motivation, attributed to Moscow for the poisoning is shaky: Skripal was a Russian double agent and the poison used on him earlier in March is allegedly a concoction first engineered in the Soviet Union, but the British government labeled Russia as the culprit just eight days after the incident.
A pair of analysts joined Brian Becker and John Kiriakou, hosts of Radio Sputnik's Loud & Clear, to discuss the allegations levied against Russia as part of the Skripal poisoning: Piers Robinson, a professor of journalism at Sheffield University, and Jim Kavanagh, a progressive journalist and editor of ThePolemicist.net.
"[A] rush to judgment is a severe understatement in this situation," Robinson said. "There are many questions about the specifics of the allegations being leveled at the Russians regarding what happened in Salisbury. The first question: the nerve agent Novichok has been named the weapon by the British prime minister and it is now in circulation that this is a Russian nerve agent which was used in this alleged attack on British soil. We have, at the moment, a lack of clarity over exactly what Novichok is."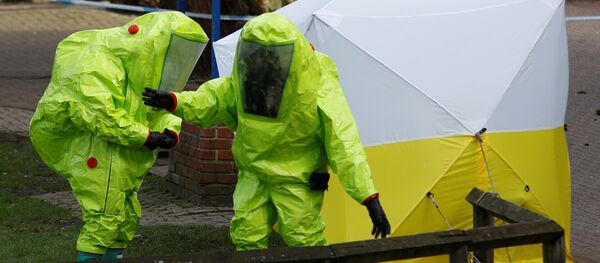 "The OPCW [Organization for the Prohibition of Chemical Weapons] has not added Novichok to its list of scheduled chemicals. You would expect them to have this listed, so the number one thing that people need to do in Britain, as well as politicians and journalists, is actually demand some clear answers as to what Novichok is and exactly what the claims are being made in relation to. If the OPCW never had it listed, then we should know why."
"The second thing is that the finger is being pointed at Russia and in addition, only the Russians could have produced it. This is not what we understand to be the case. If Novichok does exist in the form that is being claimed, this is something that could be produced by any number of actors."
"So what we have is not just a rush to judgment, what we had is an attempt to exploit an incident for political purposes, playing out in terms of domestic British politics," Robinson said.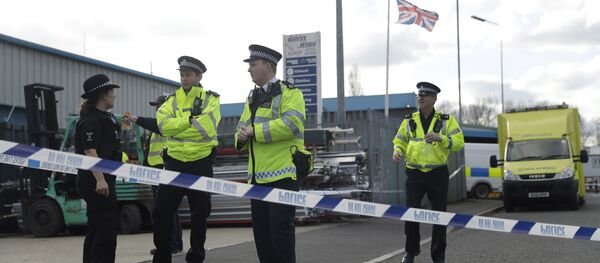 Even if the poison came from Russia, said Becker, it didn't make sense to him for Moscow to be the culprit. Russia is the entity with the most to lose from the poisoning, he opined. To try to assassinate Skripal in such a visible and provocative way would naturally invite retribution.
Kavanagh agreed that Russia as culprit was "too perfect" an explanation for what happened. "There are too many clues here pointed at Russia. We also have to recognize that the British government is making these claims that are contradictory. One is that the British government, through its own Porton Down chemical warfare facility, has identified this agent up to the exclusion of all of the possible agents — including other nerve gases. The second is that this agent could only be made by a Russian government facility."
"If they can identify it from Porton Down, they know how to make it. These two assertions are contradictory. Either they can't identify it because only Russians know how to make it or they can identify it because people know how to make it. The guy who claims he made it was quoted by the Associated Press to say that 'The only people who could have done it are the Russians or somebody who had read my book where I published the formula.'"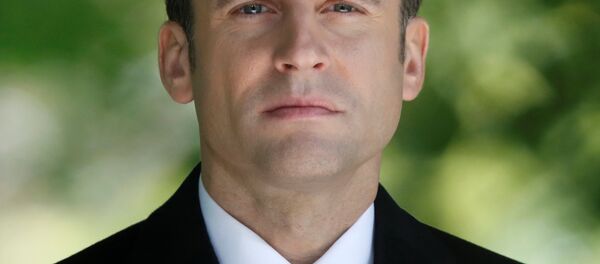 "Therefore, it's not possible to say we know exactly who did this," Kavanagh went on to say. "The UK government acknowledged that if the Russian government didn't do it, maybe someone stole it from the Russians. But the Novichok wasn't made in a Russian plant: this compound was made in Soviet Uzbekistan, in a chemical facility that was dismantled by the United States after the Cold War."
"Even if the poisoner stole it from a Russian state-controlled facility, some have suggested that, even if the Russian state wasn't directly involved, Russia is still responsible because they couldn't take care of their chemical weapons."
"Well, 2001 — the 2001 anthrax attacks were determined to have been done with a strain of anthrax that was from an American chemical warfare facility. Does that mean the American government is responsible for the anthrax attack?" Kavanagh asked sarcastically.