"We have worrisome evidence that Iran is trying to influence, using money, the Iraqi elections. That money is being used to sway candidates, to sway votes," he told reporters.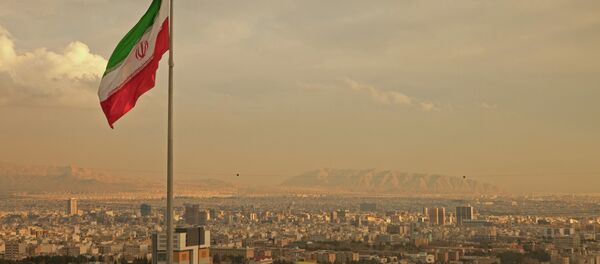 The Pentagon chief, who was speaking after an unannounced trip to Afghanistan, said the US military believed the amount of money funneled by Iran to Iraq ahead of the May parliamentary polls was not "insignificant."
He also suggested that the Iranian government was "doing things" in Afghanistan that were not helpful to US attempts to end the war there, although he did not give any details.
Iraq holds parliamentary election on May 12, with Haider al-Abadi seeking another term as prime minister.