Constantin Reliu, a photographer in the northeastern city of Vaslui, has been trying in vain to prove that he is alive and kicking ever since his wife officially registered him as dead.
A spokeswoman for the court told reporters on Friday that Constantin Reliu had lost his case because he had appealed too late, the Associated Press reported.
The ruling is final.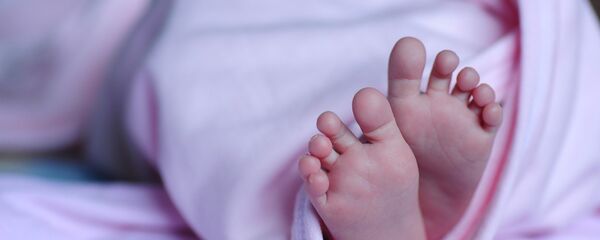 1 December 2017, 22:56 GMT
According to media reports, Constantin Reliu moved to Turkey in 1992 looking for a job and lost contact with his Romanian family. Hearing no news from her husband, his wife obtained a death certificate for him in 2016.
Two years later, the Turkish authorities deported Reliu for overstaying his welcome. He returned to his native Romania earlier this year only to learn that he had been declared dead.
"I am a living ghost. I am officially dead, although I'm alive, I have no income and because I am listed dead, I can't do anything," Reliu complained.
In 2016 a district court in Kemerovo, Russia, ruled a man to be alive after he had officially been declared dead.
The mix-up happened following the death of another Kemerovo resident with the same first name, surname and the date of birth.
READ MORE: 'Dead Man Walking': US-India Project Could Revive Brain Dead Patients