"Concerning deployment of Aegis Ashore, we have many times explained to the Russian party that it is important for settlement of the North Korean nuclear and missile problem," Kono said, as quoted by the NHK broadcaster.
On Friday, Lavrov said that Russia treated with respect Japan's right to determine how to best ensure national security, as well as to freely choose partners and forms of defense cooperation. The minister, however, said that Moscow openly told Tokyo that the deployment of the Asian segment of the US global missile defense in Japan and South Korea had a direct effect on Russia's national security.
READ MORE: Japanese MoD Confirms Failed Test of Aegis Ashore Missile Interceptor in Hawaii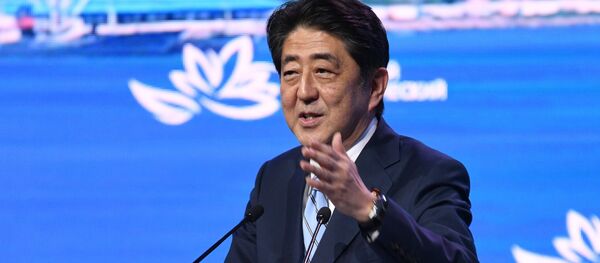 In December, the Japanese government approved the deployment of Aegis Ashore in the northwest and in the southwest of the country. The two components are expected to cover the entire country and will each cost Japan about $890 million. Tokyo expects that they will enter service before 2023.
The Japanese decision followed a wave of escalation of tensions on the Korean Peninsula after a number of North Korean missile and nuclear tests carried out in violation of UN Security Council's resolutions.