"Trump's selection of Haspel to be director of the Central Intelligence Agency sends a stark message to the nation that torture is acceptable," Murray said on Friday. "It signals to CIA employees that loyalty to one's superiors — not integrity — is what matters at CIA."
Murray, who is also a member of the Veteran Intelligence Professionals for Sanity (VIPS) group, said the choice of someone with Haspel's background also reassures those complicit in torture that they will likely never be held accountable for ugly acts and horrific violations of human rights.
"Indeed, they may be promoted or otherwise rewarded, like Ms. Haspel," Warner added.
It is also very likely that the United States will torture again, which will further diminish Washington's waning reputation around the world, she said.
US citizens, Murray added, should be organizing mass protests and writing to their representatives in Congress to protest Haspel's appointment.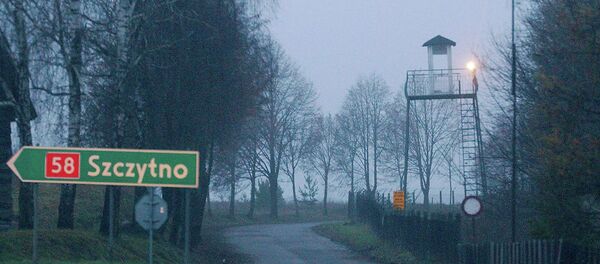 "Ms. Haspel should be reminded that, as a public servant, she is answerable to the American people for her actions — as well as international legal bodies concerned with human rights," she said.
Haspel's rise in the CIA is yet another sign of the "moral, social and ethical collapse" of the United States, which has accelerated rapidly since the attacks on September 11, 2001, Murray claimed.
On Friday, 29 human rights organizations called on the US Senate not to advance Haspel's nomination for CIA director until documents concerning her involvement in the spy agency's torture program are declassified and released to the public.
On Tuesday, Trump announced his choice of Haspel, currently the number two official at the CIA, to succeed current director Mike Pompeo when he moves over to become secretary of state taking over from Rex Tillerson at the end of this month. Haspel would be the first woman to ever run the spy agency.
Haspel oversaw the interrogation of a detainee who was waterboarded 83 times in a single month. The European Center for Constitutional and Human Rights urged German authorities on July 7, 2017 to issue an arrest warrant for Haspel for her role in the torture program.