"It looks like everything is organized very well. There are no violations and it is very pleasant. The members of the election commission are very benevolent and attentive," Andrey Sarafanov said.
Sarafanov, who observed the parliamentary elections in 2016, noted that the turnout in 2018 election is higher.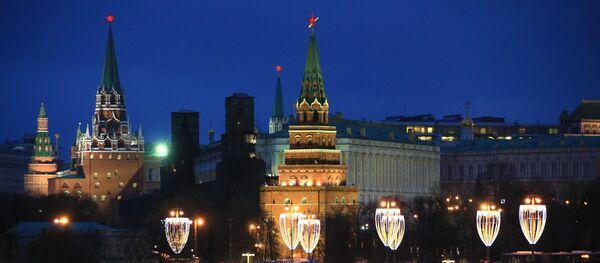 "People who are coming look confident. I can say that they have a desire and motivation. It feels like they have decided for themselves they they should vote. There are a lot of young people, elderly people, children. There is an interest in the society," he added.
Several hundred people have already cast their ballots in Washington DC.
The voters are treated with some Russian sweets, coffee and tea. The embassy also prepared souvenir mugs for the voters.
On Sunday, Russian citizens were voting worldwide in the presidential election. In the United States, the voting was also organized in Houston (Texas), Seattle (Washington) and Portland (Oregon).