A source at Boeing told Defense News late last week that "another MQ-25 prototype could be revealed in short order." In late December, the aerospace and defense contractor unveiled the first sneak peek at their first new drone. The prototype was revealed shortly before the January 3 deadline to submit responses to the Navy's Request for Proposals (RFP). The selection of the winning bid is scheduled for August.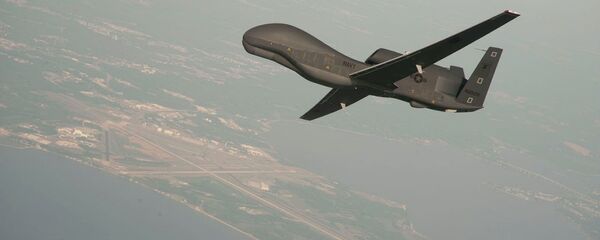 26 October 2017, 19:08 GMT
Indeed, a program official at General Atomics all but confirmed that Boeing was helping build a second prototype last month when both companies announced that Boeing Phantom Works and General Atomics Aeronautical Systems had partnered to create a joint bid for the Stingray contract.
"If you think of it from the big Boeing perspective, they've got their prime offering, and they might win, but when General Atomics wins, Boeing will win, too," Chuck Wright, the MQ-25 program director at General Atomics, told USNI News February 20. Wright emphasized "they're covering their bases."
The only other contractor working on a bid is Lockheed Martin. Northrop Grumman announced last October that it had dropped its bid for the Stingray program.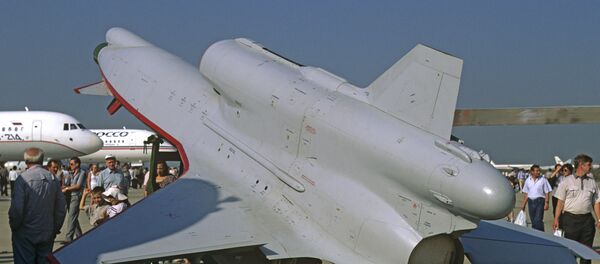 26 February 2018, 11:12 GMT
Boeing has their hands in two of the three existing bids because the Chicago-based company "views [the] Navy's MQ-25 carrier-based drone contract as a must-win," according to Loren Thompson, a national security analyst at the Lexington Institute.
Defense News' Valerie Insinna appears not have been apprised of Boeing's recently announced partnership with GA, writing that "the Navy will decide the MQ-25 competition in August, choosing a single vendor and awarding a contract for the four EMD aircraft, with an option for three more test assets." EMD aircraft refer to planes in the engineering and manufacturing development phase, which basically means the equipment hasn't gone into production yet.