"We are clearly dealing with what we expect to be a serial bomber at this point," Manley told reporters.  "Based on the preliminary review that we have done at this time, we have seen similarities in the device that exploded here last night and the other three devices that have exploded within Austin starting on March 2."
READ MORE: Texas Medical Services: Blast in Austin Injures 2 Persons
Manley said he does not think a motive will be clear until the person or people responsible are found.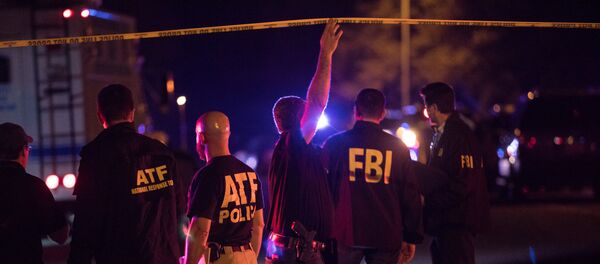 Police said two men were wounded in an explosion on Sunday night which was set off by a tripwire.  The men are in stable condition at the hospital despite significant injuries from the blast.
The three other explosions were all package bombs delivered to homes in the city. Two people were killed and at least two others were injured after by those devices.
Local and federal authorities, including the governor of Texas, have offered a $115,000 reward for information leading to a conviction of the bomber.