On Skripal Case
"The sides touched upon the incident in Salisbury. The president draw attention to the unsubstantiated nature of the charges brought against Russia, and reiterated Moscow's willingness to conduct joint investigations of the incident," the press service said in a statement.
During the phone talks, Macron, in turn, urged Russian President Vladimir Putin to shed light on the circumstances surrounding the poisoning of former Russian intelligence officer Sergei Skripal, the Elysee Palace said in a statement.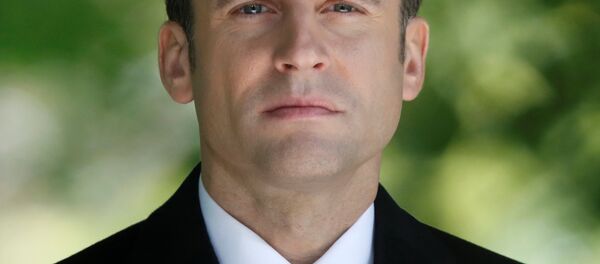 Skripal and his daughter Yulia were found unconscious earlier in March on a bench at a shopping center in the UK city of Salisbury. UK Prime Minister Theresa May has said that it was "highly likely" that Russia was responsible for the incident since the two were poisoned with a 
А-234 
chemical agent that was allegedly developed in the Soviet Union.
The Russian Foreign Ministry refuted all the allegations and requested the UK Foreign Office to allow a joint investigation into the case. On Sunday, Putin said that Russia destroyed all its chemical weapons under the supervision of the international observers.
On Bilateral Ties
The French president congratulated Putin on his win in presidential elections and on behalf of the French nation wished the Russian leader success in modernizing Russia's politics, democracy, economy and social sphere. Macron also called for the development of cooperation between France and Russia, the Kremlin press service said.
READ MORE: Skripal Case: Common Sense Will Prevail in Russia-France Relations — IR Scholar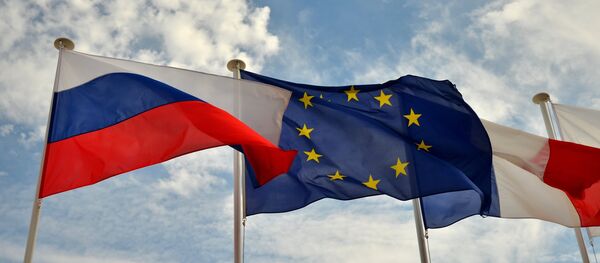 31 January 2018, 19:51 GMT
"Macron congratulated Putin on winning the presidential election, and spoke in favor of continuing joint work on further development of multifaceted French-Russian cooperation, in particular, between civil societies in the framework of the Trianon Dialogue," the press service said in a statement. Trianon Dialogue is a Russian-French forum initiated by Putin and Macron in 2017 in order to promote interaction between the two countries and their civil societies.
According to the statement, the sides agreed to continue the exchange of views at various levels on issues raised during the phone call.
On March 15, Macron declared that he would deliberately ignore the official Russian stand at the 2018 Paris Book Fair focused on Russian literature in solidarity with the UK, adding that he was keeping in touch with London to decide on "appropriate answers to this aggression on the soil of our British allies."