"Critical Incident @ 4800blk Dawn Song Dr (correct incident address), Only 1 incident location has been confirmed. #ATCEMSMedics have transported X2 ~20's Males to SAMC w/serious, but not expected to be life-threatening injuries," ATCEMS said on Twitter late Sunday.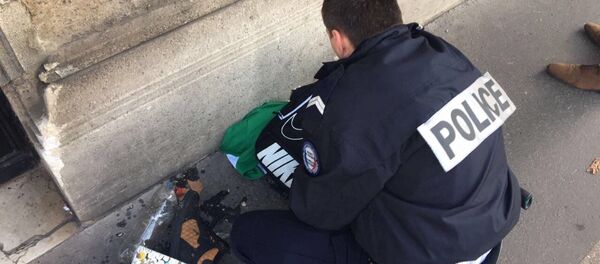 Earlier in the day, the service said it had received reports of an explosion. Two people died in the string of bombing incidents in the city that began on March 2.
Last week, local authorities have offered a total of $65,000 reward for any information that could lead to an arrest in the case of a series of package bombings in Austin over the last days.
Earlier, Texas police suggested that the package bomb incidents were related. Meanwhile, authorities have reportedly not ruled out the incident as a hate crime although investigators have not identified an ideology yet that may have played an alleged crucial role in prompting the sender to act.