Footage of the broadcast shared on social media shows the station's story about a new bridge fade to black as a voice is heard saying "f**k it, lick it, smell it." Anchor Stephania Jimenez cuts in seconds later to apologize for the bizarre incident.
​According to the Caller Times, the station issued an apology on its Facebook page, but it was later taken down for unknown reasons.
"This is something that we take very seriously," Alexander later said in a Tuesday statement announcing the investigation. "We will get to the bottom of this."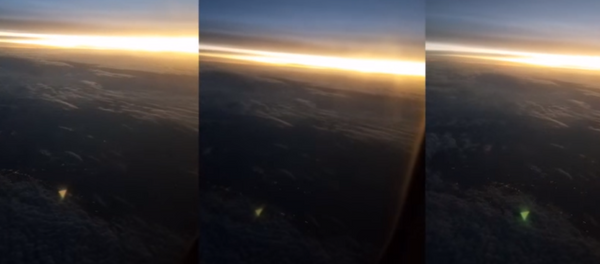 KRIS News released an update Wednesday on the matter saying the voice-over interruption occurred after a "series of technical and human errors."
"We have taken swift and appropriate action with the employees who were involved in the broadcast in accordance with our company policies," the statement noted. "That action included a termination, a suspension and reprimands."
"We have also modified our editing workflow and procedures to ensure that mistakes like this cannot happen again. We sincerely regret the error and apologize to our viewers that were watching on Monday evening," it added.
Netizens, on the other hand, could not let the incident go without a few jokes.