"It's not a ghost town, flesh and blood people live here, some forty thousand of us and we're going about our lives with resolve," Robert Titley, the canon treasurer of Salisbury Cathedral, told Sputnik.
On March 4, Skripal and his daughter were found unconscious in a local shopping center. The two remain in critical condition and are being treated for exposure to a chemical substance that UK experts have identified as the A234 nerve agent, which they say belongs to the Novichok family of chemical weapons developed in the Soviet Union.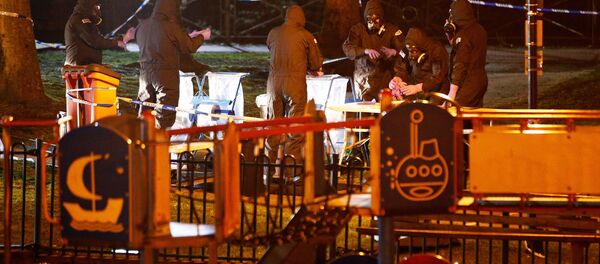 The incident has caused an international row, with the United Kingdom accusing Russia of orchestrating the attempted murder. Moscow has denied its involvement and asked, in vain, to be given samples of the nerve agent.
Meanwhile, the residents of Salisbury have had to deal with the local fallout. UK media described Salisbury, a normally busy tourist city, as a "ghost town" last week, claiming that Salisbury was "deserted," with residents "staying away from the once teeming Wiltshire city."
According to Titley, however, the term "ghost town" is "a bit hyperbolic."
"I think it's undeniable that the number of visitors are lower and I can understand people's concern, but the risk to the public is low and people really shouldn't stay away," Titley said.
The residents are concerned and some are even angry about what happened, but "the feeling for those people who live in Salisbury, and I'm a resident myself, is of resilience," the canon concluded.
READ MORE: Labour Leader Under Fire From Party MPs for Stance on Skripal Poisoning
Both Zizzi restaurant and Mill pub – where the Skripals are believed to have dined prior to the incident – has remained sealed and under guard, but foot and vehicle traffic appeared normal.
"Business hasn't really been affected by it. Booze [sales] are up and I'd say maybe food is down, but I can't see people leaving or anything like that. Overall I wouldn't say much has changed, business-wise," an employee of the King's Head pub, who requested not to be named, claimed.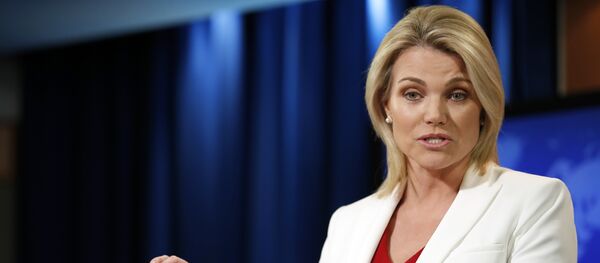 Visitors to Salisbury's historic Cathedral, however, are believed to be fewer in number compared with the previous year, although reoccurring cold weather has been cited as a possible cause.
"Our visitors are down from a third from last year, [but] some of that might be because of the snow. That might be amusing for people in Russia, snow to us is rather a more paralyzing experience than countries that are a little more used to it," Titley said.
The clergyman stressed that the risk to the public in Salisbury was low.
"There's no reason not to come and we're pleased to welcome those who have," Titley said.