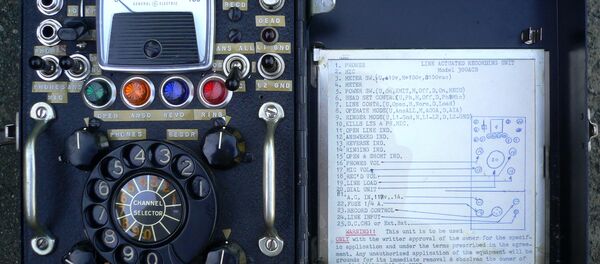 24 December 2017, 16:37 GMT
Bitcoin users were tracked through MONKEYROCKET, one of the subprograms of OAKSTAR, a secret surveillance umbrella program that was unveiled by Snowden in 2013. The program, which included several smaller projects, allowed for data to be collected from fiber-optic cables.
The main focus of MONKEYROCKET data collection was terrorism, as it hoped to attract as well as track people who might be engaged in terrorist activities.
Snowden disclosed a number of US surveillance programs in 2013 and had to flee the United States, where he was facing charges of espionage and theft of government property. The former NSA contractor subsequently arrived to Moscow, where he was granted temporary asylum and has been residing ever since.