"The UK ambassador will not participate in today's meeting at the Russian Foreign Ministry," the spokesperson said, as quoted by the RIA Novosti news agency.
The EU Delegation to Russia has received an invitation of the Russian Foreign Ministry to attend the foreign ambassadors' meeting on Wednesday, the diplomatic mission will be represented by its deputy head, the delegation's press service told Sputnik.
READ MORE: Analysis of Poison in Skripal Case May Take at Least 3 Weeks — OPCW
The refusal of UK Ambassador to Russia Laurie Bristow to attend a meeting on the Salisbury incident at the Russian Foreign Ministry shows that the UK side continues to show the unwillingness to hear Russia's answers to its questions, Kremlin spokesman Dmitry Peskov said Wednesday.
"I cannot refrain from saying that, perhaps, this is yet another eloquent manifestation of an absurd situation, when they [the United Kingdom] ask questions, while showing no desire to hear at least some answers," Peskov told reporters, commenting on the issue.
"The US Ambassador to Russia Jon Huntsman will not attend the meeting today at the Ministry of Foreign Affairs. The US Embassy is considering sending a working level participant," embassy's spokeswoman Maria Olson told RIA Novosti.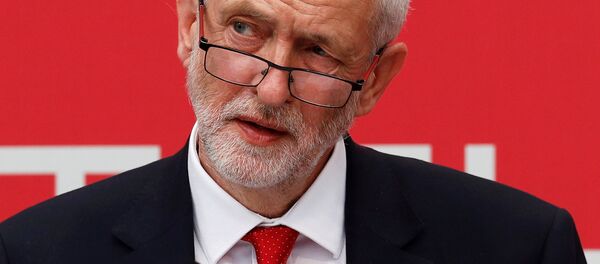 On Tuesday, Russian Foreign Ministry spokeswoman Maria Zakharova said that the Russian Foreign Ministry had invited all foreign
ambassadors
to Russia to attend a meeting at the ministry on Wednesday to discuss the situation with London's claims on the use of toxic agents.
Earlier, Russian diplomats had to leave the UK as British Prime Minister Theresa May announced a batch of anti-Russia measures in the wake of the poisoning of the ex-Russian intelligence officer Sergei Skripal, the incident which was blamed on Moscow.
The Russian Foreign Ministry denied all the allegations and requested the UK to allow a joint investigation into the case.
Russian former intelligence officer Skripal and his daughter Yulia were found unconscious earlier in March on a bench at a shopping center in the UK city of Salisbury. Both of them remain in critical condition.