In early February, Titov named 16 Russian businesspeople who had fled the country to escape criminal proceedings and were willing to return to their homeland.
"There are new people from London who ask for our protection. Unfortunately, the situation is getting worse for those people who are in London. [Russian businessman Valery] Morozov, who was not on our list, contacted us. He is receiving phone calls – he does not understand whether they are made by the authorities or not," Titov told reporters.
The official noted that one of the businessmen, who had contacted his office, stated that he was facing the pressure from the UK authorities.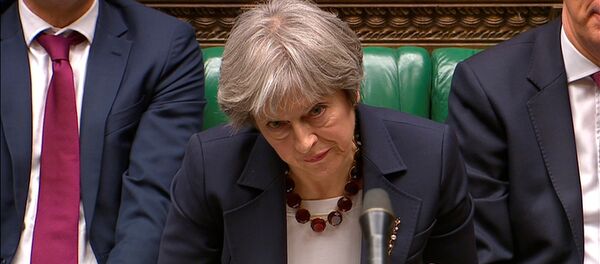 Skripal and his daughter have been in hospital in critical condition since March 4. UK Prime Minister Theresa May has accused Russia of orchestrating the attack on the former intelligence officer, and expelled 23 Russian diplomats as a punitive measure.
Moscow has denied allegations of involvement in the incident and have asked the British government for access to the substance used in the attack. On Saturday, Russia announced retaliatory measures against the United Kingdom, declaring 23 employees of the UK Embassy in Moscow personae non gratae in response to London's move.