Sputnik: President Trump previously stated that the EU was treating the US unfairly in terms of trade and that a trade war is a good option for the United States. How justified is his stance and how much does the US profit from imposing the tariffs? 
Daniele Basso: I don't think the US will actually benefit from imposing tariffs on the European Union on steel and aluminum, because if the EU really escalates in a trade war, in the end the US is going to lose, we are going to lose and others as well.  So, we don't really think here, in the ETUC, that it is going to be a good thing for either American or European workers.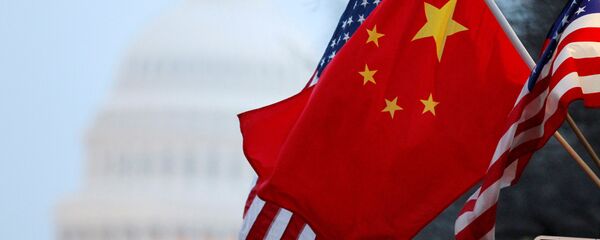 Sputnik: If this is the fact that it's going to hurt the United States and foreign countries, in the long run, has he [Trump] got a specific agenda with regard to that in terms of specific industries and individuals that he is trying to help out? What do you think?
Daniele Basso: I think he is trying to appeal to steel communities and steel industries that are badly affected by globalization actually, for the last 20 years, from big producers such as China and massive overcapacity in the sector that is actually the real cause of the problem, and not actually the EU. I think, he [Trump] is trying to appeal to those people who voted massively for him. I think we need to look at the root cause of the problem, which is the massive overcapacity in the steel sector, globally.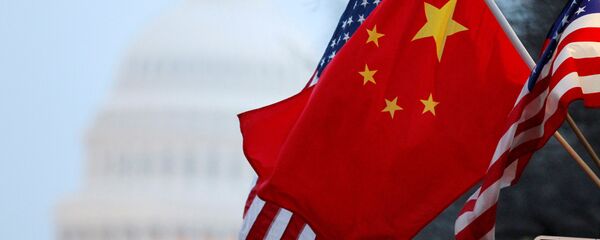 Sputnik: Usually trade wars lead to tit-for-tat measures. When it comes to these types of events in terms of trade and cooperating levies and taxes on to specific products and services, where is this going to lead in terms of tit-for-tat measures? What can you see happening in terms of this particular instance?
READ MORE: 'The US Has Done Nothing but Create Misery for Iraqi People'- Academic
Daniele Basso: Well, it's very worrying. This could really be a start of a new trade war, which can start from aluminum and steel but could end up in imposing tariffs on a whole range of products, which have nothing to do with steel and aluminum.
The EU has the power to retaliate for these measures on a whole lot of products. One of the products that was on the list is "Harley Davidson" for instance, or orange juice, or jeans from the US.
So, the consequences of these unilateral measures can really be far-reaching and affect a lot of sectors of the economy. If this measure was intended to protect the steel industry, it can have bad, far-reaching consequences for other economic sectors important for the US.
The views expressed in this article are solely those of the speaker and do not necessarily reflect the official position of Sputnik.