China's Defense Ministry stated March 23 that the United States harmed China's sovereignty and jeopardized its security by conducting the operation earlier that day. The ministry accused the US of having conducted a "serious military provocation."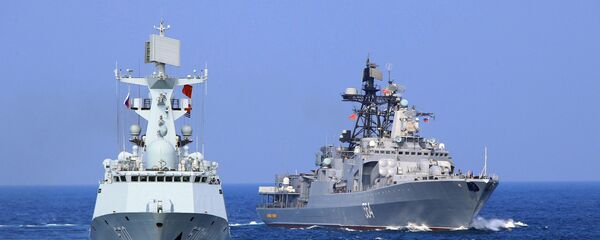 17 February 2018, 23:29 GMT
Specifically, the USS Mustin, whose motto is "Always Be Bold," cruised within 12 nautical miles of Mischief Reef in the Spratly archipelago, US officials told Reuters. The atoll was once a fisherman's shelter yet has evolved into a full on military base with the help of China's artificial island construction activities.
According to the Asia Maritime Transparency Initiative, China has installed anti-aircraft guns and probably close-in weapon systems (CIWS) on Mischief Reef. A CIWS is intended to spot and neutralize short-range hostile missiles or aircraft.
The reef is also claimed by Taiwan, the Philippines and Vietnam.
The Chinese Defense Ministry said that the US vessel was "warned off" by frigates from the People's Liberation Army-Navy. Beijing also announced that a navy exercise would take place in disputed waters on March 23.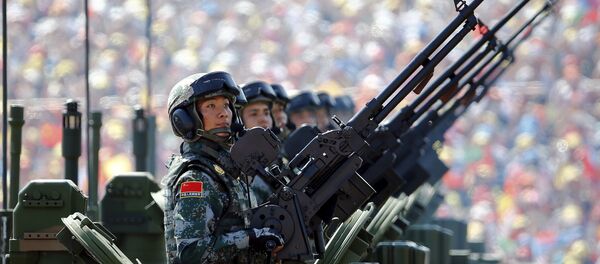 On Thursday, US President Donald Trump announced that new tariffs would target between $50 and $60 billion worth of Chinese-made goods exported to the US, adding that it would be the "first of many" actions taken to reduce the US trade deficit with China.
China's Ministry of Commerce said in a statement Friday that it was soliciting public opinions regarding a policy that intends to "impose tariffs on certain products imported from the United States." A spokesman for the ministry said that a tentative list of products to tax contains seven categories and 128 products.