Asked if pressure from the West towards Russia had helped consolidate Russian public opinion, Peskov replied, "Partly yes, of course, we can hardly ignore this effect of international pressure coming from the outside."
"When they face any pressure coming from the outside they unite and they unite around a strong leader. This happened numerous times during our history. And, of course, partly it's happening now because when you see unprecedented pressure," he explained.
With 99.94 percent of ballots counted, Putin is in the lead with a historic 76.68 percent of votes, much higher than in 2012. Russia's Central Election Commission is expected to publish the final tally soon.
The Kremlin spokesman further said that Russian President Vladimir Putin had a deep understanding of Russia's issues, saw solutions for them and was highly motivated by this process in his work.
"He's got a huge understanding of what to do to make this country better. And he sees better than anyone in this country the scope of the problems," Peskov said.
Putin knows what problems different Russian regions have, and what issues people in different job sectors and walks of life are facing, the spokesman said.
"But at the same time, he understands what can be the way of solving these problems. And I can feel it working next to him that it's a huge drive for himself combined with a sense of responsibility. This is a great chance for our country and a great challenge for himself," Peskov explained.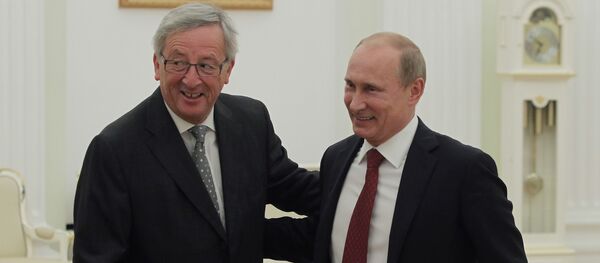 Asked if, in his opinion, the president had ever wished to retire, the spokesman said that he did not think Putin had ever expressed this desire..
Peskov described his own job as "an unbelievable experience, an unprecedented experience."
"I can hardly imagine any other position in this world that brings such an experience to you," the spokesman said.
Peskov has served as the presidential press secretary since 2012. Previously, he had served as Putin's spokesman between 2008-2012, when the latter held the office of prime minister.