"The decision of many NATO members to expel Russian diplomats represents a new low point for the relations between Russia and Western countries," Susic said in a written comment for Sputnik Monday.
He underscored that there are some aspects that should be carefully considered "before siding with one of the two factions."
​"First of all, if President [Vladimir] Putin has effectively order to use a nerve agent to poison the former spy, expelling Russian diplomats is a weak and inadequate response by the UK and NATO, since the use of such a gas can be considered as an aggression to a sovereign state," he wrote.
However, this "if," to which some countries have so quickly jumped, is definitely not a fact, he says. The possibility of Moscow's involvement should be considered, as should the consequences of unfriendly behavior.
"On the contrary, if Moscow, as the Kremlin states, is not involved in the attempted murder, this campaign is an extremely risky chess game that could lead to serious consequences," he writes.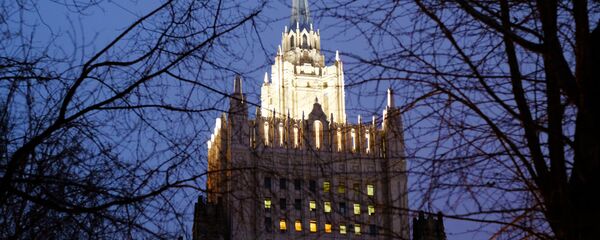 He noted that some countries, such as UK, have deliberately refrained from rationally considering their options because that would go against their purposeful desire to escalate tensions.
"At this point it seems clear that some actors, such as the UK, are more interested in escalating confrontation with Russia rather than trying to ease tensions, a goal that is also confirmed by the obsession with Russian propaganda and the alleged intervention in Western elections. This attitude represents a great threat, especially for those countries (like Italy) which have largely profited from the end of the Cold War," he said.
Susic underscored that those countries who continue to escalate appear to be oblivious to the geopolitical consequences of their actions: if faced with unfriendly actions from Europe, Russia will naturally become closer to its other partners.
"We can say that this situation could further push Russia towards China and Iran, which is exactly what European countries should avoid, and distract NATO members from their real rivals," Susic concluded.
The opinions expressed are those of speaker alone and do not necessarily reflect the position of Sputnik News.