The Iranian Foreign Ministry issued an official statement condemning the ongoing war in Yemen and urging the US and European countries to stop supporting 'aggressors' by providing weapons and jets. Tehran has requested that Riyadh and its western allies take immediate steps toward ending the conflict. The Iranian ministry pointed out that according to various international organizations, the Yemen blockade — organized by the Saudi-led coalition — has resulted in "the worst humanitarian situation in the world" and put over 12 million residents on the "verge of starvation."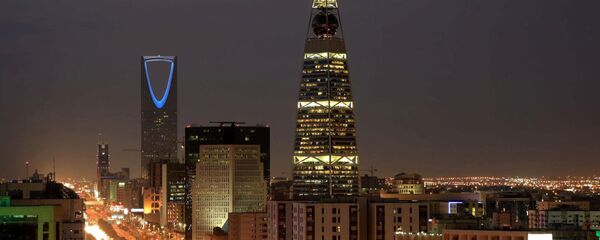 The Iranian official statement notes that the almost five-year Saudi-prosecuted war in Yemen has only resulted in "destroying Yemen and causing humanitarian catastrophes" and called for "an immediate end to the attacks, bloodshed and siege."
An ongoing conflict in Yemen between the armed opposition Houthi faction and a Saudi-backed government headed by exiled Yemeni President Abd Rabbuh Mansur Hadi began in 2015. Hadi requested help from Saudi Arabia fighting Houthis, but airstrikes carried out by Saudi-led coalition of Arab countries using US-made weapons has not brought peace, primarily resulting in tens of thousands of civilian casualties.