Police in Israel held another interrogation of Israeli Prime Minister Benjamin Netanyahu this Monday over the so-called Case 4000, Israeli Channel Eser, formerly known as Israel 10, said.
According to the broadcaster, the police will also interrogate Netanyahu's wife Sara and son Yair at the police department in the city of Lod. This is the Netanyahu's tenth interrogation since 2017 and second in 2018. The most recent questionning was held on March 2.
Case 4000 is connected with suspicions that while working as communications minister in 2014-2017, in addition to his prime ministerial post, that Netanyahu was helping the Bezeq group, controlled by Shaul Elovitch, in exchange for a beneficial image of Netanyahu and his policies in the media.
In February 2018, police arrested Netanyahu's former spokesman Nir Hefetz and former Israeli Director General Shlomo Filber and recommended indicting the prime minister for bribery, fraud and breach of trust in the two cases.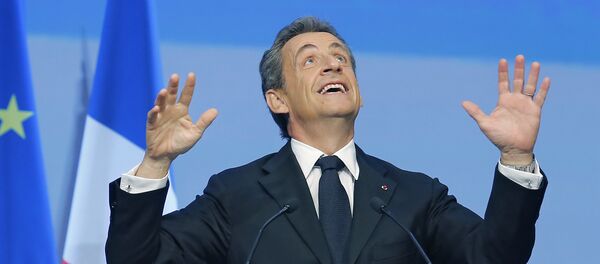 In 2017, police also interrogated Netanyahu over the so-called Case 1000 and Case 2000. 
In the first investigation, he is accused of accepting expensive gifts from wealthy supporters in the form of cigars, champagne and jewelry in return for advancing their interests.
The second investigation looks into allegations that Netanyahu arranged to obtain favorable coverage from the popular newspaper Yedioth Ahronoth in return for creating problems for its rival, the Israel Hayom paper.
READ MORE: Police Interrogate Israeli PM Netanyahu and His Wife Over Corruption Charges
Additionally, Netanyahu may reportedly face charges over his alleged involvement in a multimillion-dollar submarine deal with German shipbuilder ThyssenKrupp.