A star-studded team of South Korean pop singers and bands are scheduled to travel to the North next week to give two concerts in Pyongyang in the first such event in more than a decade.
Seoul also wants rapper/singer Psy to join in the shows to be given as part of reconciliatory moves by the two countries' leaders ahead of their planned meeting in April, The Guardian wrote, citing South Korean media reports.
"We have formally proposed to the North to add Psy to the lineup," a government official told Seoul's MBC TV station on Sunday.
The idea doesn't sit well with Pyongyang which is apparently wary of the provocative performing style of the singer who has in the past stripped topless on stage and peppers his songs with swearwords.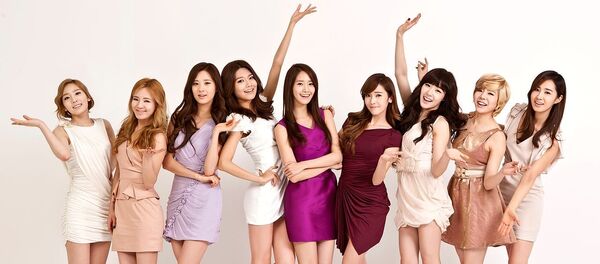 23 November 2017, 14:01 GMT
Psy shot to international fame on the strength of his
Gangnam Style
music video satirizing the lifestyles of the moneyed residents of Seoul's posh neighborhood of the same name.
The video immediately went viral on YouTube and has been viewed more than 3 billion times, inspiring a plethora of imitations.
Relations between the Koreas have thawed in recent months with the states resuming the talks and the North sending its athletes and a delegation to the 2018 Winter Olympics in Pyeongchang.
North Korean leader Kim Jong-un has offered to meet South Korean president Moon Jae-in before having a face-to-face summit with US president Donald Trump which is expected to take place in May.
READ MORE: South Korea President Has Rare Meeting With North Leader's Sister