The US and South Korea agreed to tweak the US-Korea Free Trade Agreement (KORUS) on Monday, with Washington now imposing quotas on South Korean steel but agreeing not to levy its 25 percent steel tariff, making South Korea the first country to receive an indefinite exemption.
Trump has been very critical of the previous trade deal, which he described as "horrible," and even threatened to terminate.
"We had heated discussions. The latest agreement removed two uncertainties. If President Trump becomes a two-term president… I believe there will be continuous [trade and economic] risks during that time," South Korean Trade Minister Kim Hyun-chong said at a media briefing in Seoul today, referring to the renegotiation of the US-Korea Free Trade Agreement (KORUS) and the continued threat of more trade protectionist policies coming into effect over the coming years.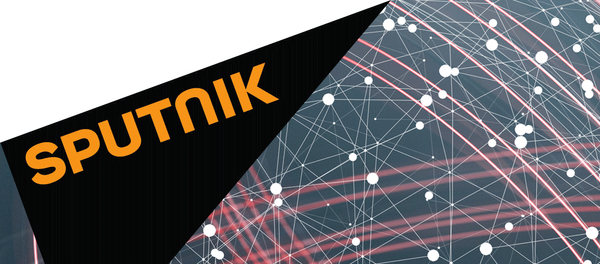 The revised deal will reportedly improve "market access" for US carmakers, as part of Trump's wider economic plan to reduce the US' deficit in international trade.
READ MORE: China Warns US of 'Serious Consequences and Negative Impact' of Trade War
Concerns over Trump's use of trade protectionist policies have been voiced repeatedly – especially by the EU and China – and were once again expressed by a South Korean academic. 
"This leaves a bad precedent of exchanging steel tariffs — which is a breach of international trade law — for a legitimate free trade agreement, in negotiations," Wonmog Choi, a law professor at Ewha Womans University was quoted as saying by the Reuters news agency.
Despite the criticism, Trump will continue to offer exemptions to trade partners and allies in a bid to secure favorable international trading conditions for US exporters. 
The tariffs – 10 percent on aluminum imports and 25 percent on steel imports – were imposed by Trump on March 8 to protect "US jobs" and the nation's metal industry, which he warned was at risk of being destroyed by foreign competition, especially from intense Chinese competition.