"Emergency crews are responding to Coast Guard Base Seattle after 2 Coast Guard members were exposed to an unknown white substance while handling mail," the Coast Guard said in a Twitter message.
A spokesperson for the Pacific Northwest Coast Guard told KOMO News that the workers have not shown any signs of injuries or illness, but are being quarantined.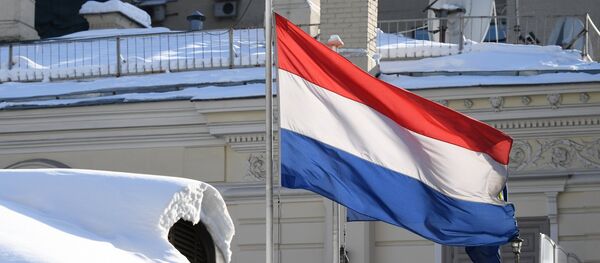 15 February 2018, 07:38 GMT
However, the base is still open, but some areas were closed as a precaution, media reports added.
Meanwhile, the suspicious white substance found while Coast Guard members were working with the mail at a base in Seattle was not hazardous, the city's Fire Department said in a statement on Monday.
"Seattle Fire Haz Mat team determined no hazard associated with the mysterious white powder found coming from a package at USCG [United States Coast Guard]," the fire department said in a Twitter message.