Australian Foreign Minister Julie Bishop has tweeted that the country's authorities won't boycott the FIFA World Cup which is due to be held in a range of Russian cities and towns June 14 — July 15, thereby busting earlier assumptions.
"That is wrong — the government is not considering a boycott of the #World Cup," she noted.
Media previously reported that Australia intended to refuse to come to Russia to attend the landmark football championship, thereby backing their British colleagues in the case of the poisoning of Russian ex-spy Sergei Skripal and his daughter.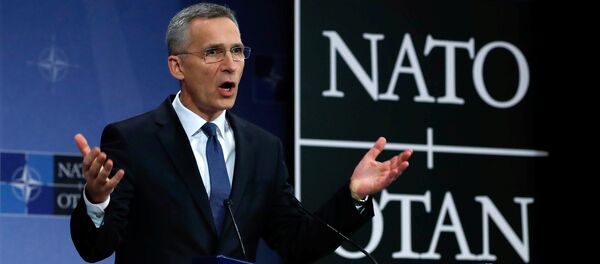 Britain earlier stated that the royal family and government ministers would boycott the World Cup over allegations of a Russian trace in the Skripal case. Iceland later followed suit by, also refusing to send official state representatives to the World Cup, with the Russian envoy to the country Anton Vasilyev saying that Iceland was temporarily suspending its bilateral contacts with Russia "at the highest level."
READ MORE: Theresa May Promises More Long-Term Measures Against Russia
Separately, Polish President Andrzej Duda announced his intention not to participate in the FIFA World Cup opening ceremony. Swedish and Danish authorities are also now considering boycotting the football event.
The former Russian KGB agent and his daughter were found lying unconscious on a bench in the British town of Salisbury on March 4. British authorities have accused Russia of using the A-234 nerve gas to poison the two, although the official investigation is still ongoing.