Twitter has stated it will put a ban on cryptocurrency advertising starting on Tuesday. It is set thereby to curtail the online promotion of initial coin offerings, or ICOs, which are now a popular way to raise funds.
"We are committed to ensuring the safety of the Twitter community. As such, we have added a new policy for Twitter Ads relating to cryptocurrency," a Twitter spokesperson told CNBC Monday. "Under this new policy, the advertisement of initial coin offerings (ICOs) and token sales will be prohibited globally."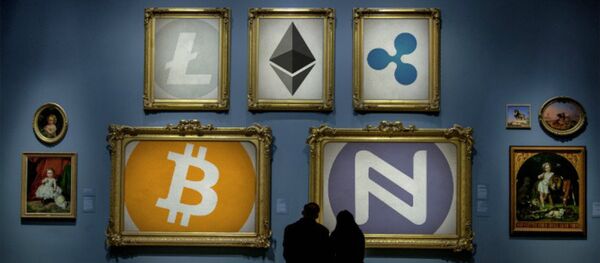 Twitter's announcement of the ban sent Bitcoin prices 7 percent down on Monday, to near $7,886 as of 3:04 p.m. ET, which is more than $600 lower than a day earlier, according to Coinbase.  It is generally over 42 percent less than the start-of-the-year price of $ 13,000.
There were earlier reports on the possibility of the crackdown, which also caused Bitcoin prices to dip to around $7,000 per coin. Nevertheless, the widest sold cryptocurrency recovered around $700 of its value in the next three hours that day.
Separately, Twitter has confirmed by giving its landmark blue tick, the new NANO coin, which has been registered on Twitter since March 1, 2016: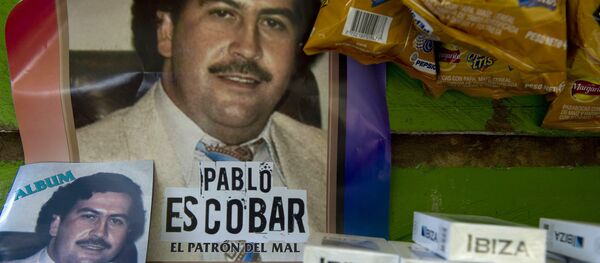 Twitter's announcement comes in line with the earlier crackdown on virtual currency sales and ICOs initiated by Google and Facebook. The California-based search engine, the second biggest player in online ad selling, introduced an update to its policies last week as it said it would restrict cryptocurrency ads and "related content" starting in June.
Twitter to ban cryptocurrency adverts on its platform — @Twitter this is heart breaking.

— ι.ο.η.ε ψ.ο.ι.ν.ε (@PAPITINNY) 27 марта 2018 г.
Facebook acted similarly earlier in January, becoming the first and largest ad platform to ditch cryptocurrency advertising. The move to prevent the spread of what the social media giant called "financial products and services frequently associated with misleading or deceptive promotional practices" then prompted a 12 percent fall in Bitcoin prices.
READ MORE: English Football Star Owen to Launch His Own Cryptocurrency Amid ICO Fever
International regulators have long anticipated and underscored potential risks of conducting initial coin offerings to raise cash, along with the so-called token sales, or in other words release of digital coins. In 2017, the Chinese government, notably, banned ICOs once and for all. This March, the US Securities and Exchange Commission has attempted to exert control over the controversial fundraising process through a slew of subpoenas.