"For the moment, Greece has not announced or taken any decisions on the expulsion of Russian diplomats. The leadership of the country is in a difficult situation, as the Greek public perceives any steps that could lead to aggravation of relations with Russia negatively," the source said.
"On the other hand, the EU-Turkey summit was held yesterday in Varna. This issue is of high concern for Greece amid the worsening of relations between Athens and Ankara. Diplomatic circles are making it clear that London's emissaries are trying hard to make all EU countries officially support London's position," the source added.
READ MORE: Russian Envoy Assumes Skripal's Case a Convenient Pretext to Expel Diplomats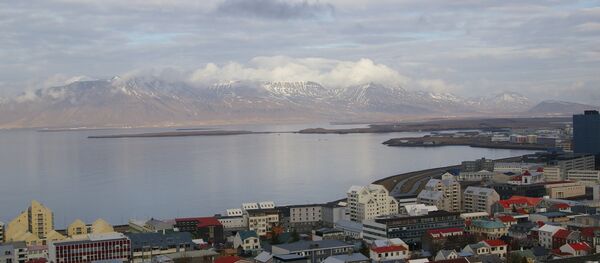 A number of EU countries, as well as the United States, Canada, Albania, Norway, Ukraine, Macedonia and
Australia
, announced on Monday their decisions to expel about 100 Russian diplomats in connection with Moscow's alleged involvement in the nerve agent attack on Skripal and his daughter in the UK city of Salisbury.
Russia has adamantly rejected the accusations and offered to help in the investigation. Moscow has said it is preparing response measures.
Skripal, a former Russian military intelligence colonel who worked for UK intelligence, and his daughter Yulia have been in hospital in a critical condition since March 4 due to exposure to what the UK experts say was an A234 nerve agent.