A leaked itinerary of Mohammed bin Salman's visit to the United States reveals that the Saudi crown prince didn't just meet with numerous prominent members of the US political and business elite, but that he's also scheduled to have a meeting with famous American talk show host Oprah Winfrey, according to Haaretz.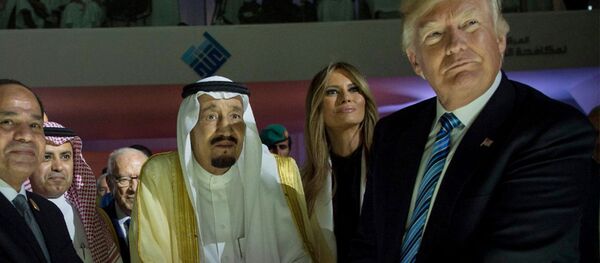 Earlier this week, the crown prince met US President Donald Trump in the Oval Office.
He also reportedly met with Henry Kissinger, Bill and Hillary Clinton, Senator Chuck Schumer, UN Secretary General Antonio Guterres and businessman and former New York mayor Michael Bloomberg. He is expected to meet with business moguls like Bill Gates, Elon Musk, Peter Thiel, Tim Cook of Apple and the CEOs of Microsoft, Boeing, Amazon, Uber, the Walt Disney Company and Lockheed Martin.