The representative of the Russian embassy in Prague said that two diplomats and one of the officials of the Russian trade mission in Czech Republic have to leave the country as of the latest 1 April.
On Monday, Czech Prime Minister Andrej Babis said that authorities would expel not diplomats, but "unreported spies" working under diplomatic cover in the light of the poisoning of former Russian intelligence officer Sergei Skripal in Salisbury.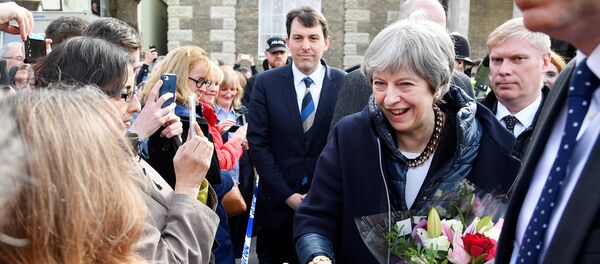 "The use of a term 'diplomat' [in the light of the issue of expulsion] is wrong. In fact, these are people who are called 'unreported spies.' It seems that there are more of them in the Czech Republic than in any other country in Europe… Moreover, the Russian side scandalously accused us that this Novichok poison is allegedly being manufactured here. This is a blatant lie," Babis wrote on his page in a social network.
According to Czech Prime Minister, the United Kingdom can count on Prague's support.
Earlier, the expulsions were also announced by the US and some European countries in a bid to support United Kingdom's groundless accusations against Russia after the targeting of former Russian spy Sergei Skripal in a nerve gas attack in Salisbury. Russia has denied any alleged involvement in the incident.