That address is, of course, the location of the White House, the residence of the sitting President of the United States. Last week, Donald Trump's lead attorney for the Russia investigation quit.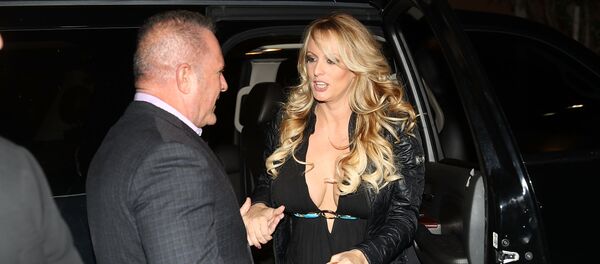 "Seeking a lead attorney to represent client involved in an ongoing Federal investigation," the spoof notice reads. "Working knowledge of social media, especially Twitter, is a plus, as is a better-than-average knowledge of the adult film industry and a collection of Playboy magazines from 1985-2010."
Former porn star Stormy Daniels has said she had consensual relations with Trump in 2006, while former 1998 Playboy Playmate of the Year Karen McDougal said she had a ten-month romance with Trump from 2006 to 2007. Daniels said her affair with Trump took place in July 2006, while McDougal said their period of intimacy started in June 2006. It's a good thing Trump has the Secret Service to protect him!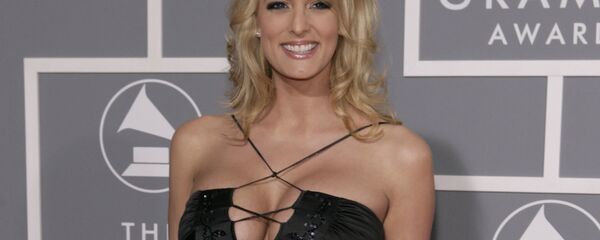 Trump was married at the time to his present wife, Melania, and his fifth son, Barron, was born that March. Trump has denied the affairs.
"Must be prepared to work with a client who is very forceful and opinionated about his defense and is his own best counsel," the craigslist ad said.
Fortunately, the attorney who takes on the client will be rewarded generously. "Client is a hugely wealthy man. Hugely successful. Everyone says it."