"One of the concepts that we have is… could some of the freight areas we may not use be used as an exercise area? Could they be used for berths for people to sleep in? Is there a new class that's needed on the aircraft?" Qantas CEO Alan Joyce asked these questions in a Tuesday speech in London addressed to the Aviation Club UK, a networking forum for members involved in promoting and developing civil aviation.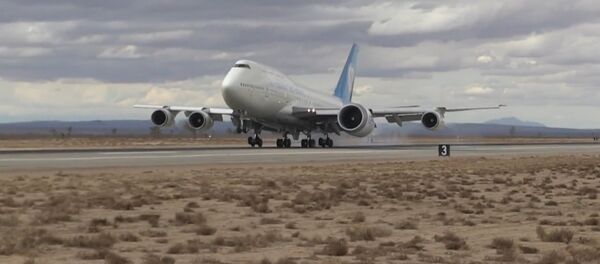 "There's a lot of 'out there' thinking that's going on," Joyce added.
In addition, Joyce also revealed his "Project Sunrise," which aims to establish direct commercial flights from eastern Australian cities like Sydney and Melbourne to London and New York. The first non-stop commercial flight from Perth, the capital of Western Australia, and London, the United Kingdom's capital, took place Sunday. The flight took 17 hours and 20 minutes.
"Everything has been superb," said Jason Haddad from Perth, who flew economy on the Sunday flight, the Traveller reported.
"I booked this 10 days ago. I was hesitant, because there was no business or premium economy left," he said.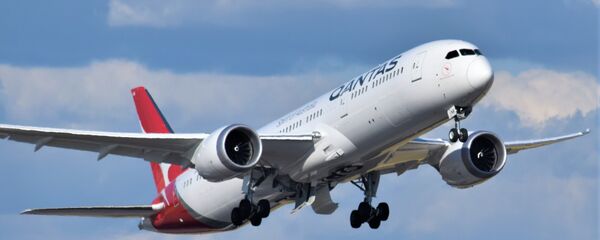 "I think Qantas' designers have really thought about the little extras like storage space, charging ports, the footrest is really good. This is the first long-haul economy I've done where I haven't got a sore back, the angle of the seat is really good."
"You could noticeably feel the air getting cooler as it got towards time to sleep," Haddad added, referring to the temperature changing to fit various stages of the flight.
Joyce also said that he has asked aircraft manufacturers Airbus and Boeing to collaborate with Qantas to develop a "flexible super plane."
"It is also about getting an aircraft that not only can do Sydney-London, but at the same time the same aircraft is capable of being redirected to Sydney-Hong Kong or Sydney-Singapore," Joyce said.
"It can't be too heavy, it can't be specialized too much," Joyce added.