According to the Al-Arabiya broadcaster, the single-entry visa will be issued for a period of 30 days.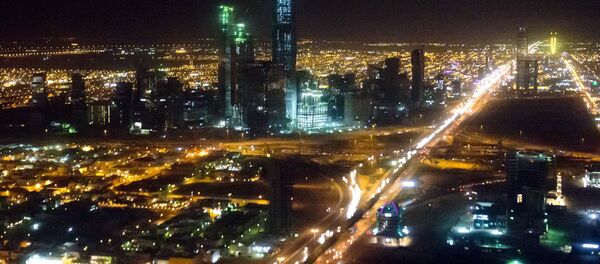 19 December 2017, 19:02 GMT
Introduction of
tourist visas
was made a part of the program of economic development until 2030 aimed at reducing the country's dependency on oil resources.
According to the authorities' plans, up to 30 million tourists will visit Saudi Arabia each year.
Currently Saudi Arabia is issuing working and family visas as well as visas for Muslim pilgrims who want to perform Hajj to Islam's holy sites.