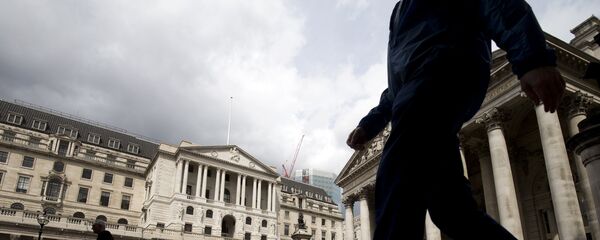 In summary, the Scottish have a more negative attitude toward Brexit, which is also evidenced by the fact that at least 60 percent of the Scottish said they expected the Brexit to have a negative economic effect compared to 48 percent in the United Kingdom overall.
Earlier, Scottish First Minister Nicola Sturgeon said that the government will not seek to introduce the legislation on holding another independence referendum immediately but will instead intensify efforts to influence the Brexit talks to keep Scotland in the EU single market.
On June 23, 2016, the United Kingdom held a referendum on leaving the European Union. Despite the fact that the country's exiting the European Union was supported by 51.9 percent of people across the United Kingdom, in Scotland, only 38 percent of people voted in favor of the UK's separation from the Union.
London and Brussels are currently engaged in Brexit talks, which officially started in June and are due to be completed by the end of March 2019.