Slovakia has recalled its ambassador from Moscow for a debriefing, Bloomberg reported on Wednesday, citing Slovak Foreign Minister Miroslav Lajcak.
"The Slovakian government decided to recall the republic's ambassador for consultations as a further step in this issue [Skripal case]. This is the first time the ambassador to russia has been recalled in 20 years," Lajcak told reporters.
The Minister also informed that a possibility that Russian diplomats will be expelled from Slovakia in connection with the Skripal case remains, the agency reports.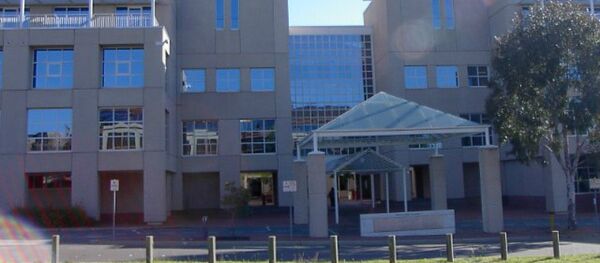 The United Kingdom has accused Moscow of orchestrating the attack on Sergei Skripal and his daughter. Russian officials have strongly denied accusations and pointed out that London had not provided any facts to substantiate its claims.
Moscow also expressed its strong protest over the expulsion of Russian diplomats from a number countries.
© Sputnik
Countries that have expelled Russian diplomats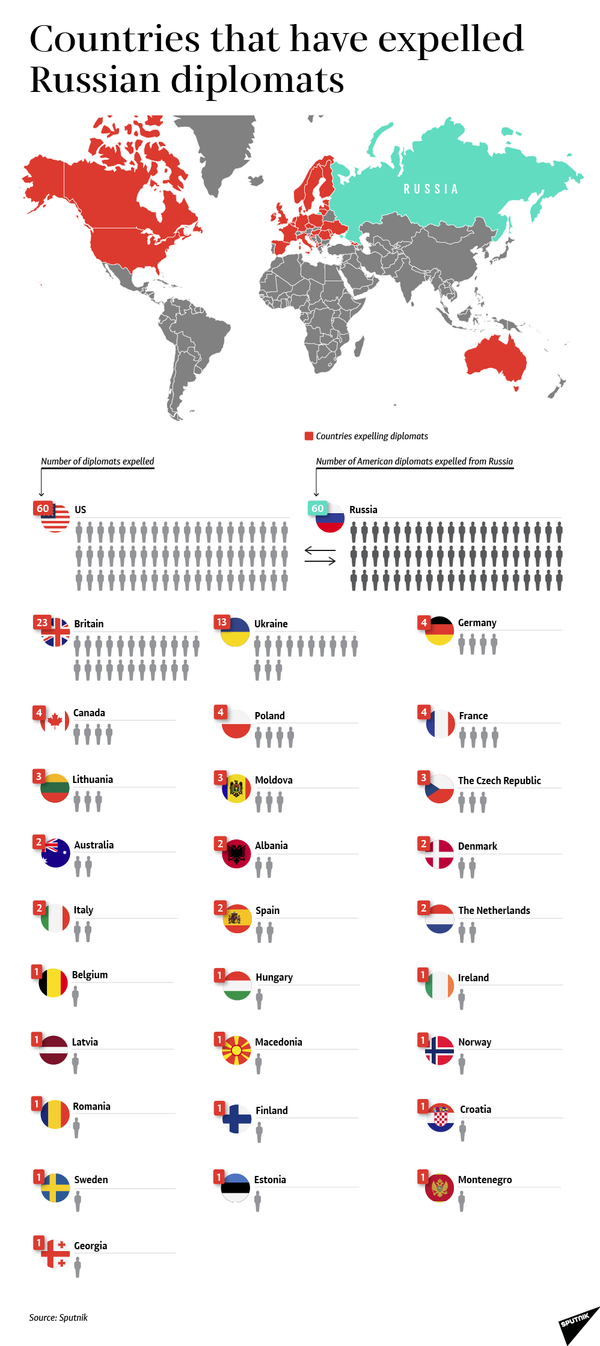 Countries that have expelled Russian diplomats