In early March, US President Donald Trump and North Korean Supreme Leader Kim Jong Un agreed to meet in person. Through a statement given by a South Korean official standing outside the White House, Kim apparently told the South Koreans he was willing to refrain from further nuclear weapon and ballistic missile testing in order to reach a peace accord with Seoul and Washington.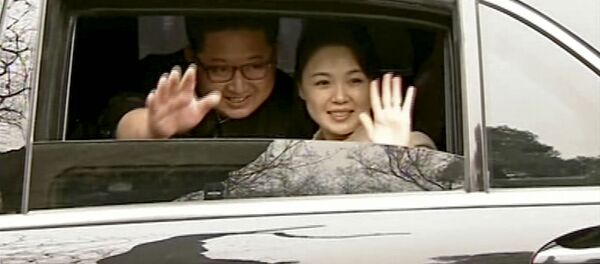 However, two new experimental reactors may be online at the Yongbyon Nuclear Research Center, a facility that's about 90 kilometers north of Pyongyang, the Associated Press reported March 28. Both reactors are capable of producing fissile material necessary for arming nuclear weapons.
The AP report said the images were captured between mid- and late-February, so it's not clear if the reactors have been shut down since the announcement of the Trump-Kim summit. It's also possible the reactors really are just providing electricity.
Jane's Intelligence Review posted an analysis this month stating that the experimental reactor may go online as a surprise "with little warning later in 2018 or in 2019" following increased activity near the site in 2017.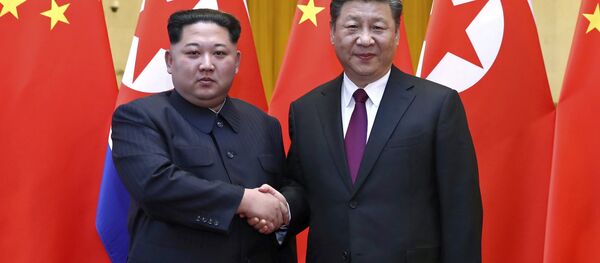 "If the reactor is operating again, as the evidence suggests, it means North Korea has resumed production of plutonium, presumably for its nuclear weapons program," according to a March 5 analysis from 38 North, a Washington-based think tank.
Swiss engineering firm ABB sold Pyongyang services and components to build two nuclear reactors in 2000 as part of a $200 million contract. According to The Guardian, Donald Rumsfeld sat on the board of ABB as a non-executive director from 2000 to 2001 where he earned $190,000 per year. And according to Fortune Magazine, Rumsfeld may have personally lobbied then-US President Bill Clinton on behalf of the firm in 1994, when the Clinton administration agreed to help provide North Korea with light water nuclear reactors in exchange for Pyongyang terminating its nuclear weapons program.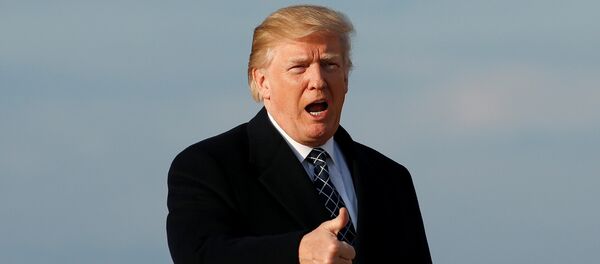 The nuclear reactors were supposed to be limited to providing electricity. However, nuclear energy experts have said that it's difficult, but not impossible, to create weapons-grade nuclear material with the equipment.
"Reprocessing the stuff is not a big deal. You don't even need special equipment. The KEDO people ignore this. And we're still building the damn things," said Victor Gilinsky, who has held senior positions at the Atomic Energy Commission and the Nuclear Regulatory Commission, in a 2003 interview with Fortune. KEDO refers to the Korean Peninsula Energy Development Organization.