"Regular turnover of United States personnel continues to hinder United States efforts in Afghanistan," the report said on Tuesday. "Officials with whom we spoke stated that the constant 'churn' of personnel remains an obstacle."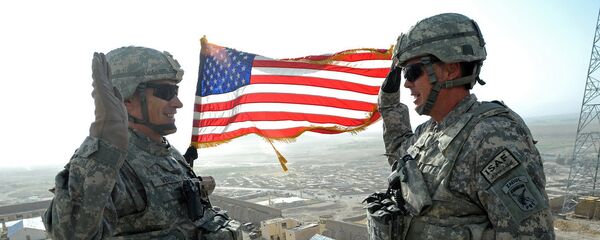 The report, issued by the Inspectors General of the Departments of Defense and State as well as the US Agency for International Aid (USAID), said progress has been hampered by the inability of US personnel to regularly interact face-to-face with the Afghan people or personally observe projects because of security concerns and cumbersome requirements for traveling outside of the US Embassy compound in Kabul.
President Donald Trump last August unveiled his South Asia strategy, which boosted the US presence in Afghanistan from 11,000 to nearly 15,000 troops, increased airstrikes, and loosened rules of engagement. Recent inspector general reports have revealed that the Taliban currently control more territory than at any time since 2001.