Earlier this week, the Croatian National Defense Council issued a formal recommendation to select Israel's F-16s, Reuters reported.
"The defense council… has accepted that Israel made the best offer and gave a recommendation to the government to decide on acquiring," the Croatian council said in a Tuesday statement.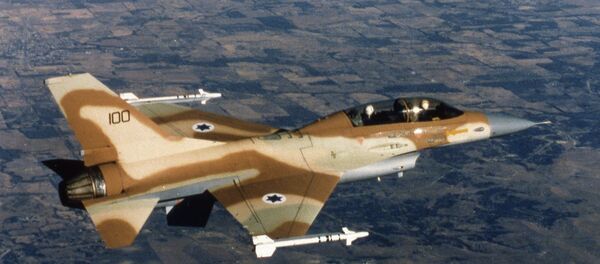 26 January 2018, 22:03 GMT
Sputnik News reported in January that Croatia and Israel were on the verge of completing the deal. A number of competitors vied for the contract, including Greece and the United States, which also offered used F-16s. According to local media reports, Sweden's Gripen offer was the second most competitive bid.
"We will be able to use the planes for at least 25 years," Prime Minister Andrej Plenkovic said Thursday. "The cost will be, at most, $50 million a year over the next 10 years," Plenkovic added.
Croatia joined NATO in 2009. The first F-16s are expected to join the Croatian Air Force in 2020.
Over the past 36 months, Israel tweaked its offer multiple times. At first, Israel offered older F-16A/B aircraft, then changed the offer to include a mix of F-16A/B and newer F-16C/D aircraft. Now that the dust has settled, The Drive has reported that Zagreb is acquiring only F-16Ds, a two-seater aircraft that is "especially prized by the Israeli Air Force."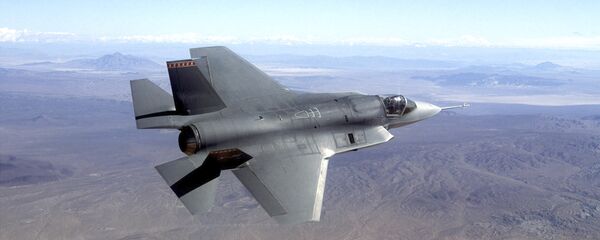 30 October 2017, 23:53 GMT
The F-16C/D 'Barak' makes up a major part of the IAF. Of the roughly 125 Baraks in service, about four dozen of them are two-seater D models.
The IAF is undergoing a significant overhaul, with about 50 F-35Is on order and a program underway to reinvest in roughly 60 F-16A/B/C 'Baz' models. The IAF received its first F-35 last year before declaring them ready for operations in December 2017.