"The Interior Ministry wants to open a base center by fall that will be in federal jurisdiction and overseen by the federal police," Stephan Mayer told the Sueddeutsche Zeitung on Wednesday.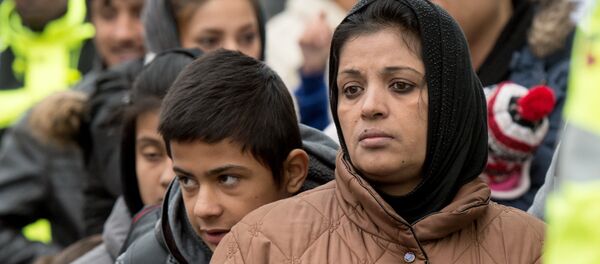 A key points paper will be presented after Easter holidays, Mayer added. The center will be responsible for receiving, processing, distributing and repatriating immigrants, almost a million of whom arrived in the country after it opened doors to refugees in 2015.
The location is still to be decided on. The existing transit centers in Bavaria's Manching and Bamberg are reportedly considered, as is a reception center in Giessen north of Frankfurt, where there are spots for 13,000 people, while old US barracks can offer further 3,000 places.